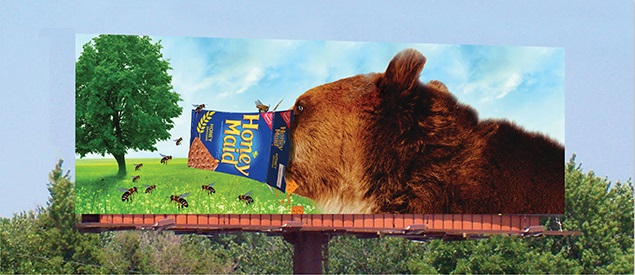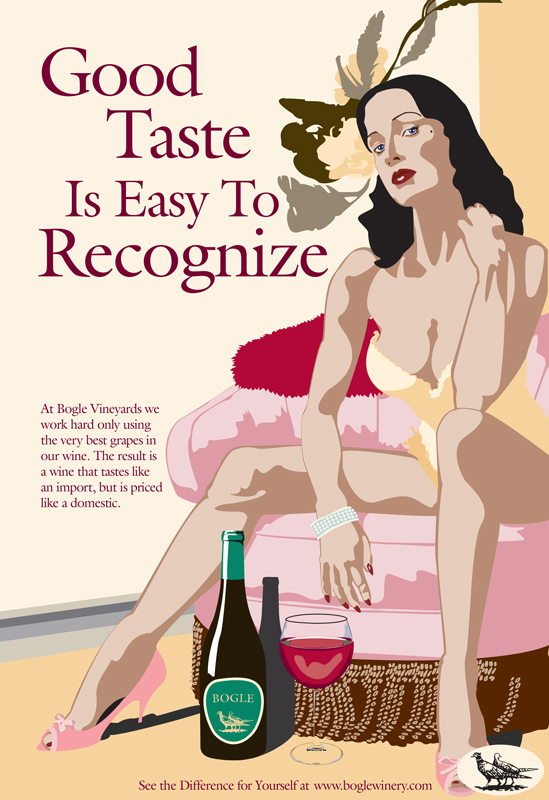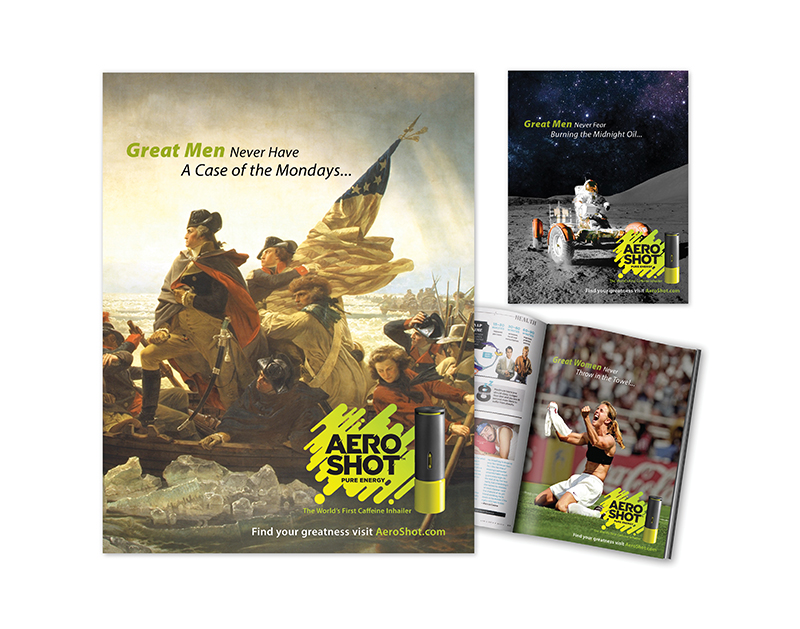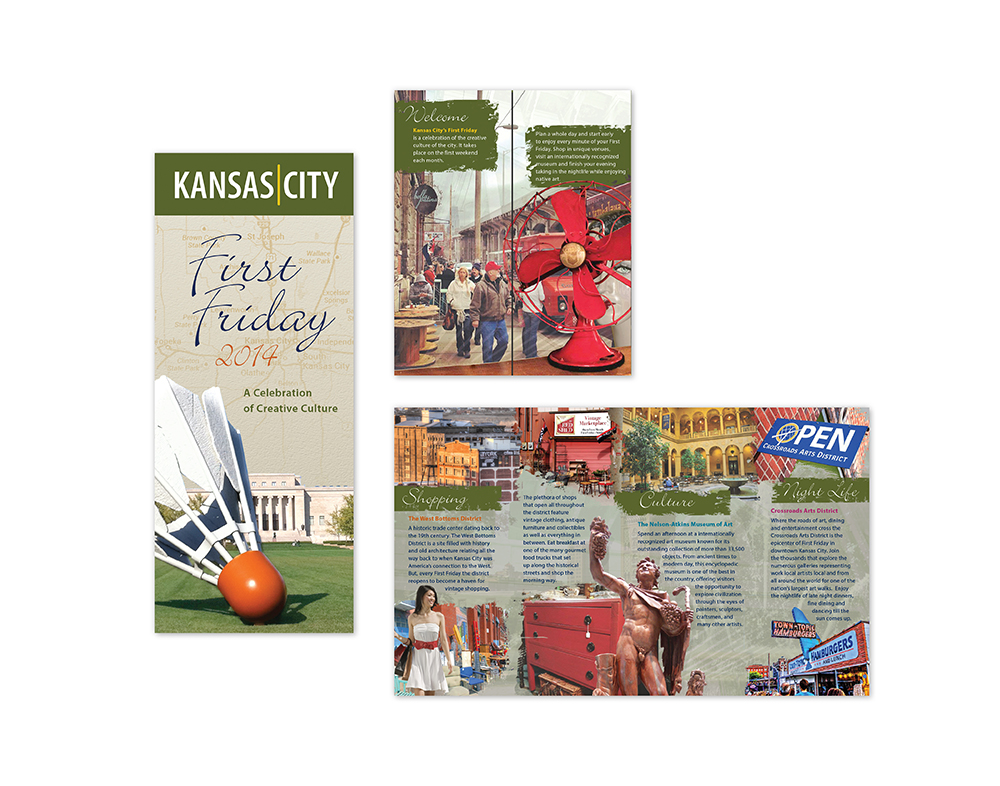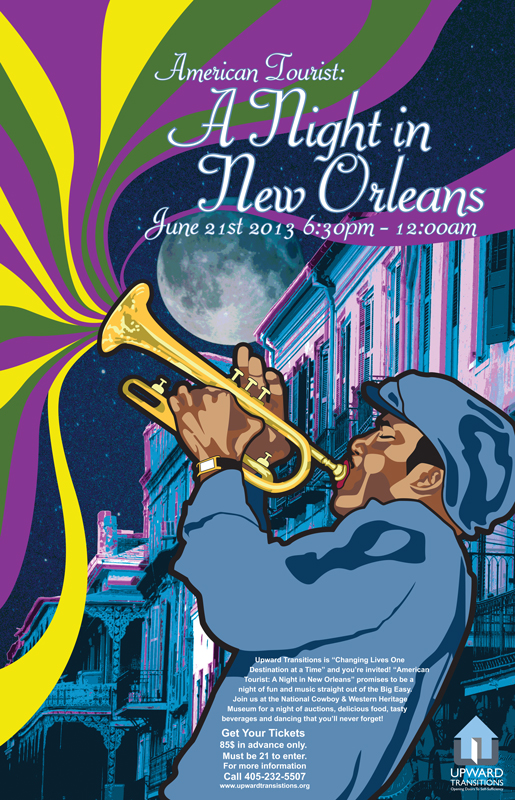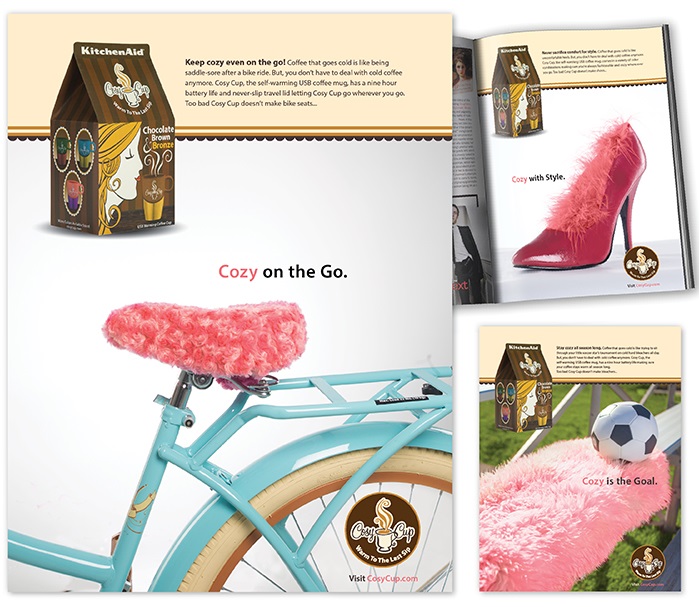 Welcome
Hello, my name is Ben McNett. I am a graphic designer residing in Broken Arrow, Oklahoma. I am a graduate of Oklahoma State University Institute of Technology where I received my Associates of Applied Science in Graphic Design.
About Me
Graphic Design
I am a graphic designer with skills in the Adobe Creative Suite as well as drawing and fine art. I have experience in creating logos, company branding, illustrations, ad concepts and production. Check out my work to see examples of what I can do.
Graphic Design
Artwork
I am also a visual artist in 2D and 3D mediums. To see some examples of my work and learn more about where my work can be seen visit the link below.
Artwork
Contact
If you are looking for a young, creative designer to bring something new to your workplace or just have a question send me a message and I will answer.
Contact